Posts: 13316
Joined: 15 Oct 2007, 09:07
Gender: Female
Custom Title: Beautiful Mind
Country: Australia
Location: Melbourne/Victoria
Contact:
So far one person is dead and few others are injured! I hope everyone on herr is safe! So horrible!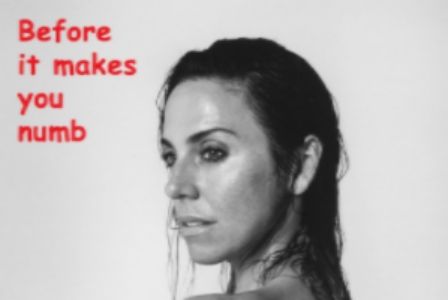 Posts: 20592
Joined: 28 Jun 2004, 02:32
Gender: Female
Custom Title: Not immune
Country: Canada
Location: Montréal, Québec
Contact:
Spice & Solo stuff for sale here
Posts: 1448
Joined: 19 Oct 2006, 21:26
Gender: Male
Country: United_States
Location: Cleveland , Ohio / USA
So horrible to hear. I hope everyone is safe.
Posts: 17645
Joined: 28 Jun 2004, 02:32
Gender: Male
Country: United_States
Location: Los Angeles
Stay safe everyone in London x
---
Who is online
Users browsing this forum: No registered users and 9 guests