Is this for real or not? I feel sad for her, she needs a doctor if she was serious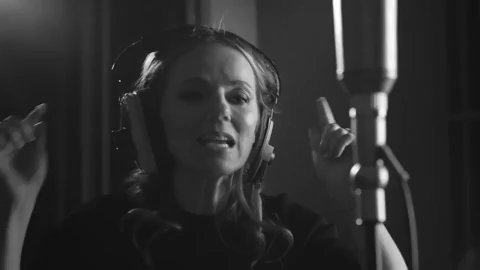 Posts: 4155
Joined: 28 Oct 2004, 00:48
Gender: Male
Country: New_Zealand
Location: Auckland
Contact:
Fake. People do anything to get followers/subscribers , and the more you have leads to more people donating money through YouTube.
---
Who is online
Users browsing this forum: James and 8 guests