Posts: 12390
Joined: 30 Sep 2004, 00:30
Gender: Male
Location: Egypt
Last edited by
Blond Pharaoh
on 21 Nov 2011, 07:24, edited 1 time in total.
Posts: 12390
Joined: 30 Sep 2004, 00:30
Gender: Male
Location: Egypt
Her makeup was perfect
Posts: 21411
Joined: 28 Jun 2004, 02:32
Country: Peru
Location: Lima, Peru
Contact:
finally a look (hair, make up) i like!!!
is she pregnanat? sorry, i'm not that much of a fan and don't follow her and obviously don't wanna start a fight, just a simple question
She actually looked big wearing that dress. I love who she saved the performance. Adam was mad I guess.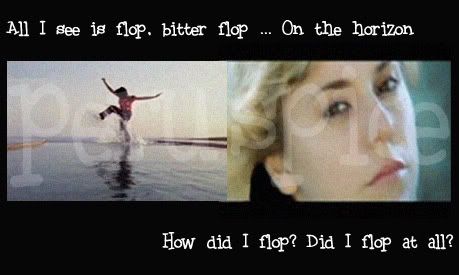 Posts: 449
Joined: 26 Sep 2007, 01:09
Custom Title: On Your Radar
Location: New York, US
Make up + hair = Hot
Dress choice (for her body that is... the dress is fine) = HOT MESS!
---
Return to "Christina Aguilera"
Who is online
Users browsing this forum: No registered users and 2 guests