That has to be mine. The possible Duran Duran sample makes it for me.
I always really liked the Wideboys Remix of Up. Especially the long version! Here's the shorter version though:
I made my own video for this mix during the Up era, and the official site posted a link to it, which was pretty cool. It ended up getting 890,000 views (just checked my account), but it was very recently blocked everywhere (apart from Germany), which is annoying/random after so many years. YouTube.
Posts: 6014
Joined: 21 Aug 2007, 16:08
Gender: Male
Previous username(s): CharlesEt
Custom Title: Griffin
Country: United_Kingdom
Contact:
This must be the one for me:



Also, notable ones are 'Higher (Ultimate remix radio edit)' and 'Work (Cahill Radio Edit)'.

'My Heart Takes Over (Rockstone mix)' is not my favourite as a song per se, but probably it's still the one that improves the original the most.

If we're taking into account unofficial ones, 'Last Call (2nd Adventure radio mix)' would probably be my favorite. The Saturdays themselves noticed it.

Oh, and I only listen to Radio edits. I can't be arsed with Club edits, which usually are just an addition of long minutes of bare instrumental pieces.
Posts: 26873
Joined: 28 Jun 2004, 02:32
Gender: Male
Custom Title: f.k.a. IER
Location: Bitchland
Egg 20
-If you really bug me, then I'll say goodbye.
My others would be the Wideboys mix of Up and the Space Cowboy mix of All Fired Up too! I also ADORE:



Funny how it's not labelled as the Tanzanite remix on any official releases.


Had this on a repeat for more than a week ♥.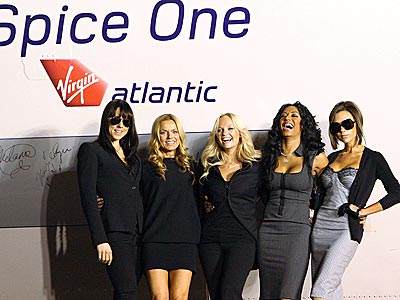 ---
Who is online
Users browsing this forum: No registered users and 4 guests