It is currently 18 May 2013, 14:21 • All times are UTC + 1 hour [ DST ]
I own lots of really nice lipstick and despite beeing higher end brand (Benefit and Mac) they tends to fade too quickly for me. I've saw some compagny making lip primer (like Urban Decay and Too Faced) but I wonder if they are any good? Anyone tried them?
Untouched
28/Female/Montréal, Québec, Canada
Posts: 16893
Joined: 28 Jun 2004, 02:32
---
I haven't tried either of those, but I use Macs and it works pretty well!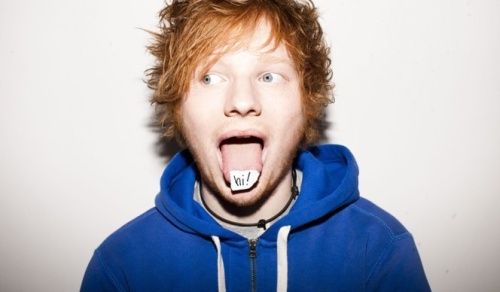 Sheerio
28/Female/Michigan, USA, United_States
Posts: 18712
Joined: 28 Jun 2004, 02:32
---
---
Return to Fashion, Beauty & Makeup
Who is online
Users browsing this forum: FiaSpice and 1 guest