Forum rules
We would kindly like to remind you that due to a request of the Beckhams, pictures of their children are
NOT
allowed to be posted on the forums!
Posts: 912
Joined: 04 Nov 2006, 22:34
Gender: Female
Country: Brazil
I love to see pictures of him without the whole arm tattoos...
Ugh, his arms used to be so beautiful!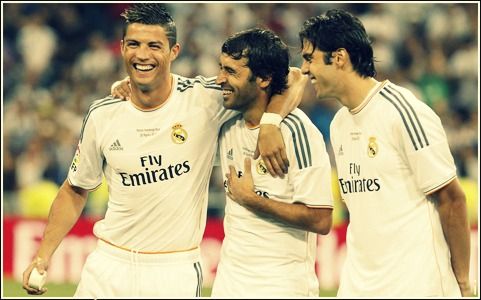 Posts: 28105
Joined: 02 Apr 2006, 19:08
Gender: Male
Location: Barcelona (originally from Naples, Italy)
That photoshoot gave me LIFE back then!
I didn't even mind his hair there!
His hair at that point (with Victoria) wasn't too bad, the worst was when it got disgustingly long and he had it in a gangly pony tail...
And I am so glad he stop wearing earrings, it was almost as if he woke up one day and saw sense!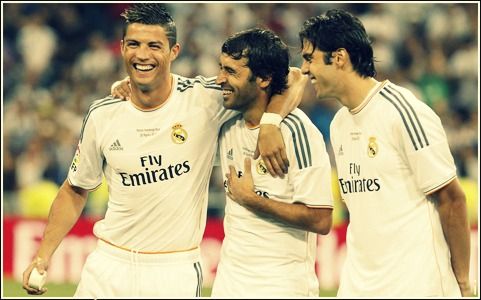 I took this pics when I watched LA Galaxy v Indonesian All Star @ Gelora Bung Karno Stadium, Jakarta (29 Nov 2011)

Last edited by
flamboyan
on 19 May 2014, 12:46, edited 2 times in total.
Moreee.......@ GBK, Jakarta

Yaay....I've seen David Beckham shirtless!

Great photos! What a treat to have your own personal photograph of a topless David Beckham!
...and I'm so glad he ditched that hairstyle! Not sure why he EVER thought it was a good idea, on or off the pitch!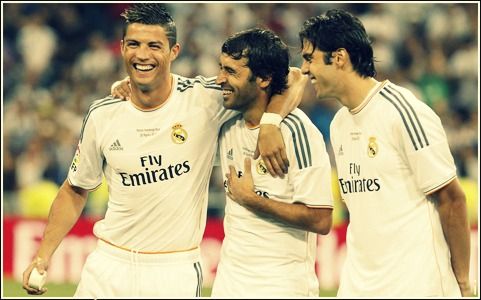 Great pics. Thanks for posting them!
---
Who is online
Users browsing this forum: No registered users and 3 guests