Posts: 992
Joined: 09 Apr 2005, 20:59
Gender: Male
Custom Title: vegans do it better
Country: United_States
Location: maine:usa
Contact:
Gosh I wish Emma would be a pop star again.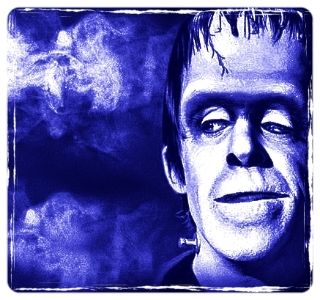 @jonnyrecord #horror
Posts: 18033
Joined: 28 Jun 2004, 02:32
Gender: Male
Country: Canada
Location: Vancouver
Contact:
They played this on local radio here in Vancouver and I was pleasantly surprised, especially that they sang Goodbye of all songs.
Posts: 567
Joined: 25 May 2008, 13:26
Gender: Male
Previous username(s): SW8
Location: Spiceworld
Emma, please, just three words: "Abbey Road Sessions".

As Kylie did with her best songs but in this case with duets (Ed Sheeran, Robbie, Gaga, Sia, Melanie C, Geri...)
Posts: 3146
Joined: 28 Jun 2004, 02:32
Oh wow! Robbie, Ed... now hopefully Michael Buble and 'Too Much' please!
So beautiful. I miss Emma's amazing voice.
Posts: 1440
Joined: 19 Oct 2006, 21:26
Gender: Male
Country: United_States
Location: Cleveland , Ohio / USA
I'm just seeing this but she sounds amazing. I wish she would consider releasing something again.
---
Who is online
Users browsing this forum: No registered users and 7 guests