Posts: 4477
Joined: 28 Jun 2004, 02:32
Gender: Male
Country: Brazil
Location: São Leopoldo, RS
tiagohm wrote:http://www.bbc.co.uk/programmes/p048356n77

this is new for me. can anyone post her part? I cant play the video
Do you know in which episode she was on? episode ?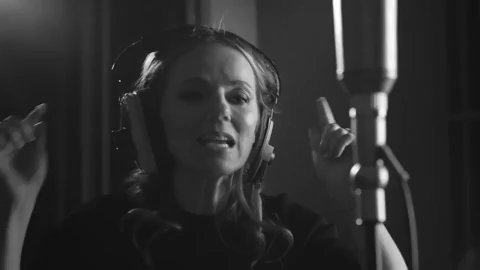 Posts: 1291
Joined: 19 Aug 2004, 07:01
Custom Title: Escrow Spice
Location: Boston, MA
Contact:
She guested in episode 2 of series 2 "Share and Share Alike." It aired in September so all the links I've come across are dead. I came across a streamable episode with lots of pop ups so I'm not going to post that one but it looks like she was only in the last minute of the episode.
Posts: 471
Joined: 15 Jul 2014, 10:10
Gender: Female
Country: Bahrain
Posts: 4477
Joined: 28 Jun 2004, 02:32
Gender: Male
Country: Brazil
Location: São Leopoldo, RS
thank you!
Emma Station |
---
Who is online
Users browsing this forum: No registered users and 6 guests